Experience Cairns & Port Douglas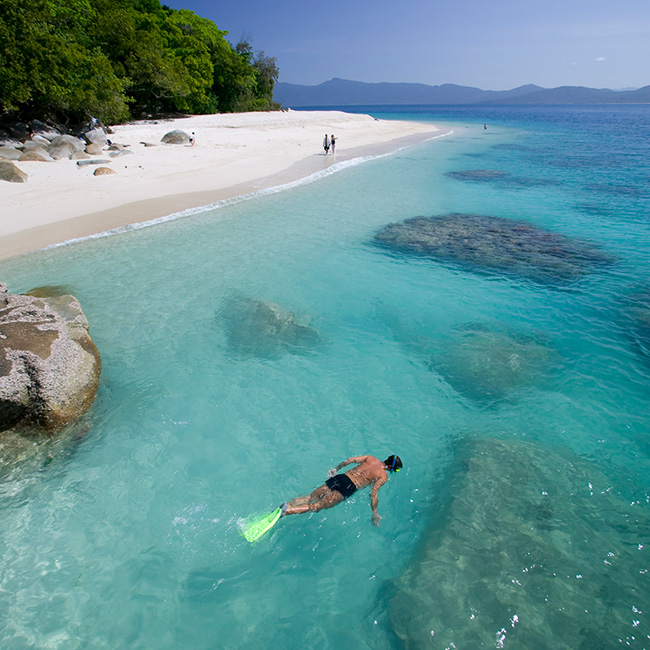 NQ Locals can save up to 40% off
Experience Co is a family of Australian owned & operated tours across Australia & New Zealand. We have mild to wild activities and tours ranging from island day trips to skydiving.
Up to 40% off normal rates
6 Cairns tours
3 Port Douglas tours
1 Mission Beach tour
Full or half day options
Group bookings available
Child rates available
Book online or call us 1300 601 899
Must reside in qualifying postcodes
Our latest nq local deals
Explore a range of awesome NQ local experiences. Use coupon code NQLOCAL to redeem your local discount in the booking cart
Our rates are as advertised for all local residents that live between Townsville & Cooktown. If you have family or friends travelling with you who are not local, we can offer a 10% discount if travelling with you. Make a separate booking and use coupon code LOCALF for your discount to apply.
Just ensure you follow the T&Cs and read up on our COVID Updates they happen. Let's keep our community safe and happy 🙂
Committed To Sustainability
The ECO Certification logo is a globally recognized brand which assists travellers to choose and experience a genuine and authentic tour, attraction, cruise or accommodation that is environmentally, socially and economically sustainable.
Book your nq local tour today!